by Lois Tverberg
But the angel said to them, 'Do not be afraid; for behold, I bring you good news of great joy which will be for all the people; for today in the city of David there has been born for you a Savior, who is Christ the Lord. (Luke 2:10-11)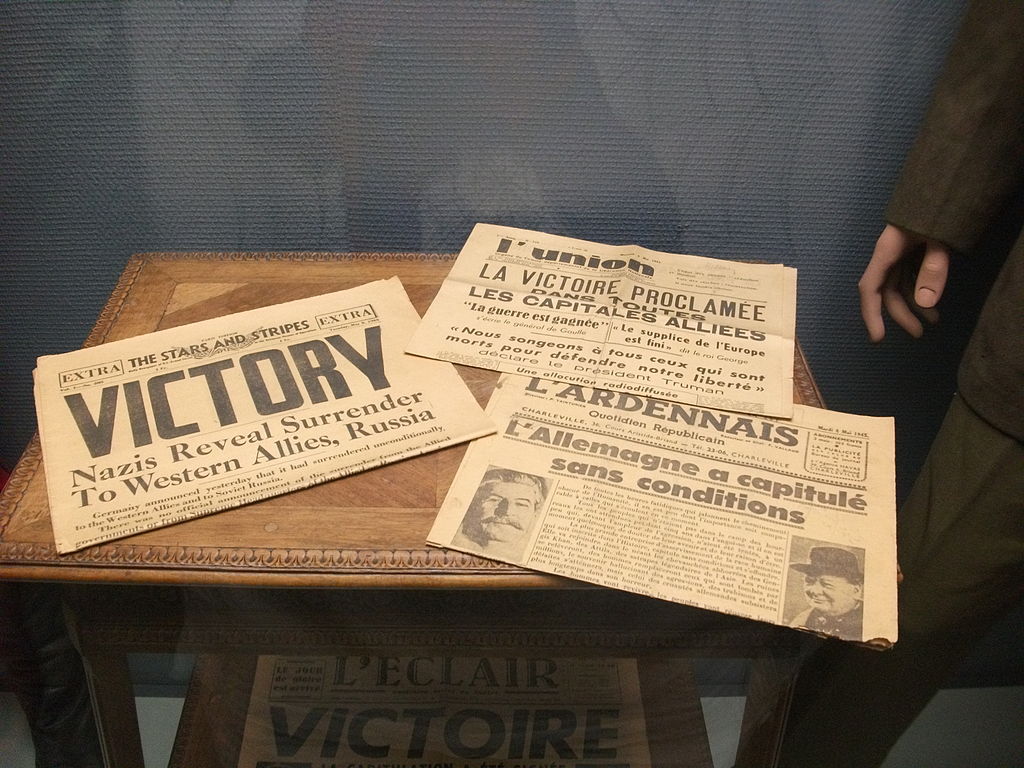 People who lived through World War II often say that there was no greater joy than on May 8, 1945, when the victory was declared in Europe. More recently, the scenes most remember in our lifetime with joy are the felling of the Berlin Wall, and recently, the toppling of the statue of Saddam Hussein. Iraqis were shouting for joy, and many who had lived in fear of torture and murder for decades said that they felt like they had been "reborn." In all of these cases, the "good news" was that of the end of a war, or a removal of an evil political power. It was as if a nightmare was suddenly over, and a new morning had come.
Interestingly, the word in Greek that we translate "good news" or "gospel," euaggelion, has exactly that connotation in Greek. It is great news of a victory in war, or the rise of a powerful new king. It is a translation of the Hebrew word besorah, which is wonderful news of national importance about a political change, or war won.
When we understand that the main messianic image of Jesus is that of a king, we see how this fits into what the angels were saying. They were proclaiming the news to the whole world that a new king had come, the one God had anointed (Christ) to be ruler (Lord) over all. When Paul called himself an "ambassador of Christ," proclaiming the "gospel of the kingdom," he was also really saying that the anointed king of the world had come.(1) Although Caesar may seem to be in power, Paul's mission was to be a representative to the real king to proclaim his victory and invite people to enter under his reign.
Let us not forget that we serve a victorious king, who has won the war against sin and death. And may we spread the good news of his reign everywhere on earth.
---
(1) See the article "Paul's Gospel and Caesar's Empire" at this link by N. T. Wright.
Photo: Gérald Garitan