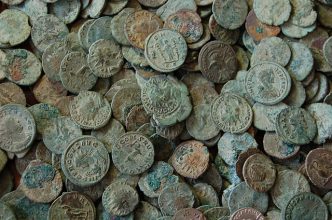 We hope you've been enjoying the new En-Gedi Resource Center website. 
We've worked to give Christians resources for studying the Bible in its original Hebraic, Jewish context since 2001. Like the springs of En-Gedi in the Judean Desert, our goal is to be a refreshing, life-giving source of insight on the Scriptures. We have written hundreds of articles, published books, and recorded seminars with world-class scholars and archaeologists.
Even though our site already offers hundreds of resources, there is still more work to be done updating our new website, as we continue working to bless your studies. If you would like to contribute towards funding our work, please consider making a donation (non-deductible) via Paypal.
Thanks so much!
Many blessings,
Lois