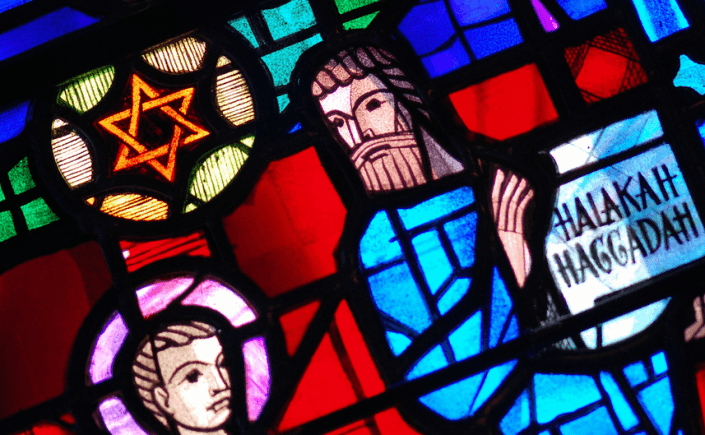 What difference does it make that Jesus was Jewish? How does it help us understand his teachings and apply them to our lives?
Below are a few fundamental essays about Jesus in his original Judaic context. Explore more deeply in the other sections under this heading.
Raise Up Many Disciples! – Jesus' Great Commission was to "make disciples of the all the nations." Understanding Jesus' ancient, Hebraic model of raising up disciples can give us fresh insight into how to carry out His command.
Learning from Our Rabbi Jesus – Much of our difficulty in understanding the words of Jesus comes from not seeing the nuances of their Jewish style and context.
The Kingdom of Heaven is Good News! – Why did Jesus say that "I must preach the good news of the Kingdom of Heaven, because it was for this reason I was sent?"
How to Love the Lord – The greatest commandment is "Love the Lord with all your heart, soul and strength." This is part of the Shema, the prayer that is said by Jews every morning and evening.