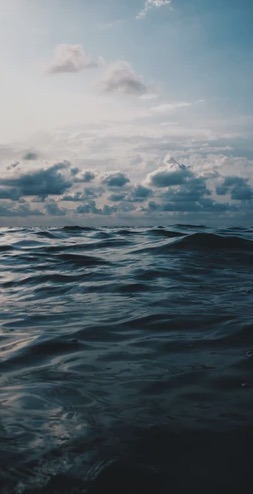 Genesis is the story of the origin of all things. Modern Westerners imagine that the most important origin for us to understand is that of the physical world. In the biblical mind, however, the most important thing to understand is who God is and how people should relate to him.
As Genesis begins we read the fundamental story of God's goodness, man's preciousness, and the tragic story of the separation of man from God by sin. This sets the plot line for the rest of the scripture—how is God going to fix this terrible problem?
Genesis also tells the beginnings of God's plan of redemption for the world. God chooses one man, Abraham, and makes a covenant that through him all nations will be blessed. The rest of Genesis tells of God's fulfillment of his promises to Abraham's family and the beginnings of the nation of Israel, through whom the redeemer of the world will come.
Christians often leap from the story of the Fall in Genesis 3 straight to Matthew 1, as if the history of Israel is irrelevant. We want to skip straight to the punch line, rather than to take a slow walk with God through the story of his chosen people. But their story is our story. As we read their story, we should remember that their beginnings are our beginnings too.
Brief Articles
In the Beginning
Faithful Abraham
Joseph