by Lois Tverberg
Give thanks in all circumstances, for this is God's will for you in Christ Jesus. (1 Thessalonians 5:18)
In difficult times it is hard to see what God is doing, and we worry that he has lost control of the world or doesn't care about us. The rabbis had an interesting, wise, but difficult saying that is often said on hearing tragic news:
Gam zo le tovah – Even this is for the good.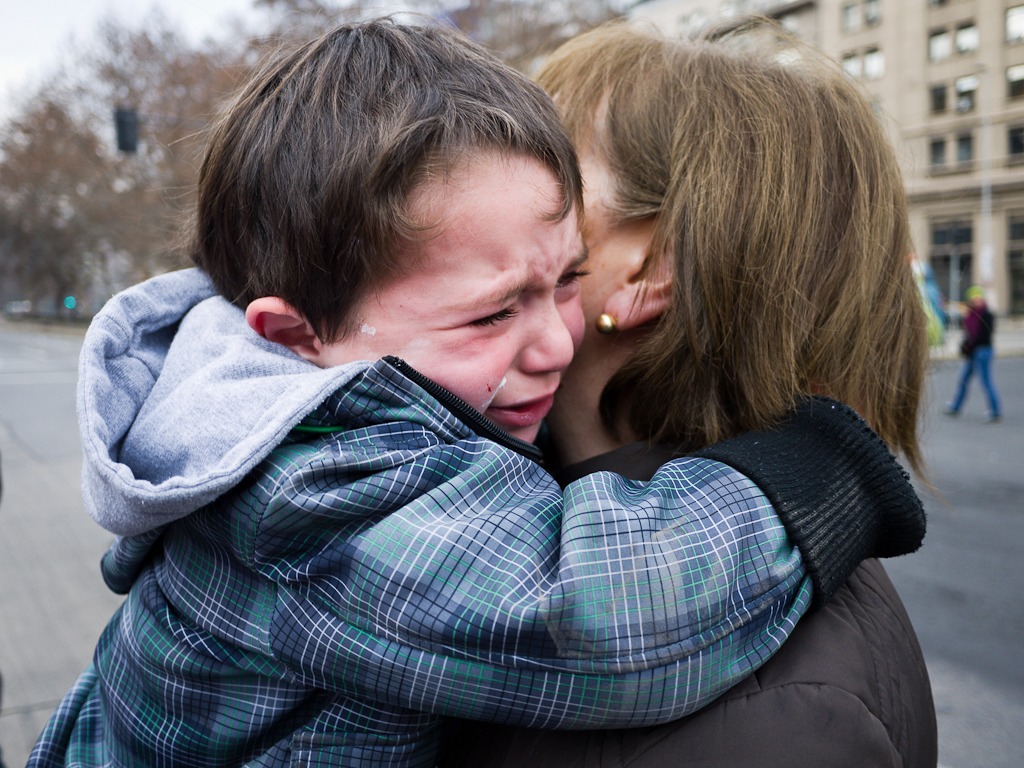 The first time I heard it was from a dear friend in Israel when he had found out that his wife had breast cancer. It is never appropriate as an unsympathetic platitude, but from the lips of a person who is suffering, it is a statement of great faith in God — that even in the worst times, we know that a loving God intends it for good.
Paul said that we should give thanks in all circumstances (1 Thessalonians 5:18). Other rabbis said something similar, that we are to "love the Lord your God with all of your heart," and sometimes our hearts are full of joy, but sometimes full of sadness. To love him with all of our heart, we need to love him both in happiness and sadness. We are to bless the Lord at all times, as in Psalm 34:1: "I will bless the LORD at all times; his praise shall continually be in my mouth."
Because of this, there is a traditional Jewish prayer for times of grief, when someone dies or when tragic news is heard. It is, "Barukh diyan emet" which means, "Blessed is he who is the true judge" or, "Blessed is he who is truly just." It is a reminder that God is still good, even in tragedy, and that he will ultimately bring justice where justice doesn't seem to be present. It also reminds us of God's sovereignty and his control over all things.
We as Christians have a special reason to know that God is not unconcerned about our difficulties. We know that he has walked on earth as we have, and he has suffered as we do. He was acquainted with grief and familiar with sorrow and pain.
If our difficulties don't come from our own mistakes, they come from painful circumstances beyond our control. Almost never do we choose them. Christ' pain, in contrast, was entirely of his own choosing. He willingly took on great hardship and suffering for us, out of the great depths of his love.
---
Photo: franciso_osorio