by Lois Tverberg
"The LORD is my strength and my song; he has become my salvation. He is my God, and I will praise him, my father's God, and I will exalt him." Exodus 15:2
From this line that was sung when God delivered Israel from its enemies, rabbinic thinkers saw the words "I will exalt him," and asked the question, "How can mere mortals hope to exalt God, the Creator of the entire universe?" Their wise answer was that they could exalt him by doing his will in the absolute best and beautiful way possible. They called this "hiddur mitzvah," meaning to beautify God's commands.
Christians may be surprised that the word mitzvah, meaning commandment, is positive rather than negative in Jewish culture. We tend to assume it refers to burdensome regulations, but the usual Jewish usage of mitzvah is that it is an opportunity to do something good that God told you to do. Jewish people say things like, "I had a chance to do a mitzvah today when the elderly woman asked for my help." Or, "It's a mitzvah to celebrate Passover with a lovely dinner with family and friends". The word is always used in a positive way, suggesting that doing what God has asked is a joy and a spiritual opportunity, not a burden. (1)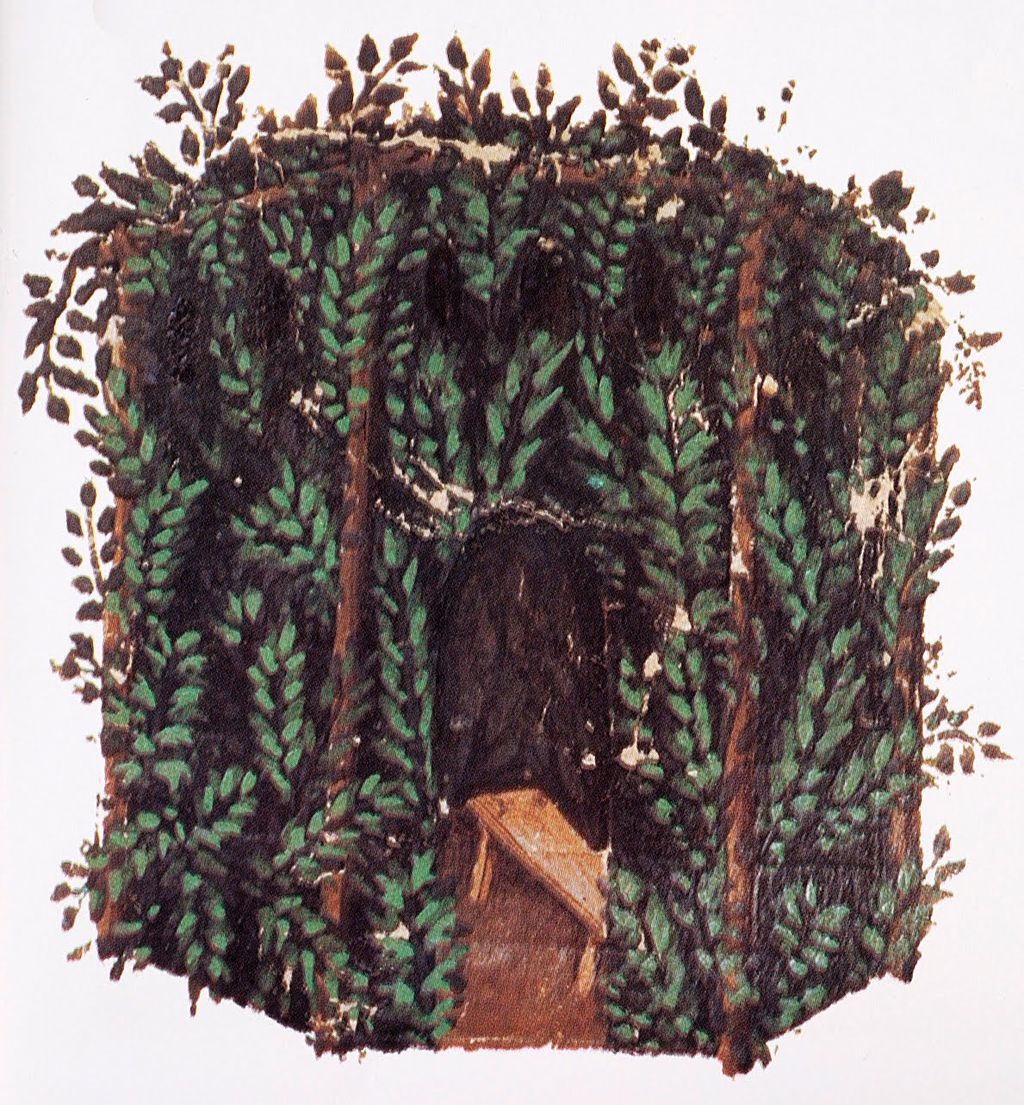 The idea of hiddur mitzvah (beautifying the command) goes even beyond this – that if God tells us to do something, we shouldn't just do the minimum, but to perform it in the best way possible, sparing no expense or trouble. Since God told Israel to build booths for the Feast of Sukkot, when a Jewish family decorates their sukkah (booth) skillfully and elaborately, they "beautify the command." When one poor Jewish man was asked why he spent $50 for a citron, a lemon-like fruit required for Sukkot, he replied, "Why would we worship God with anything less than the very best?" Spending sacrificially on doing God's will is a way of showing great love for God. (2)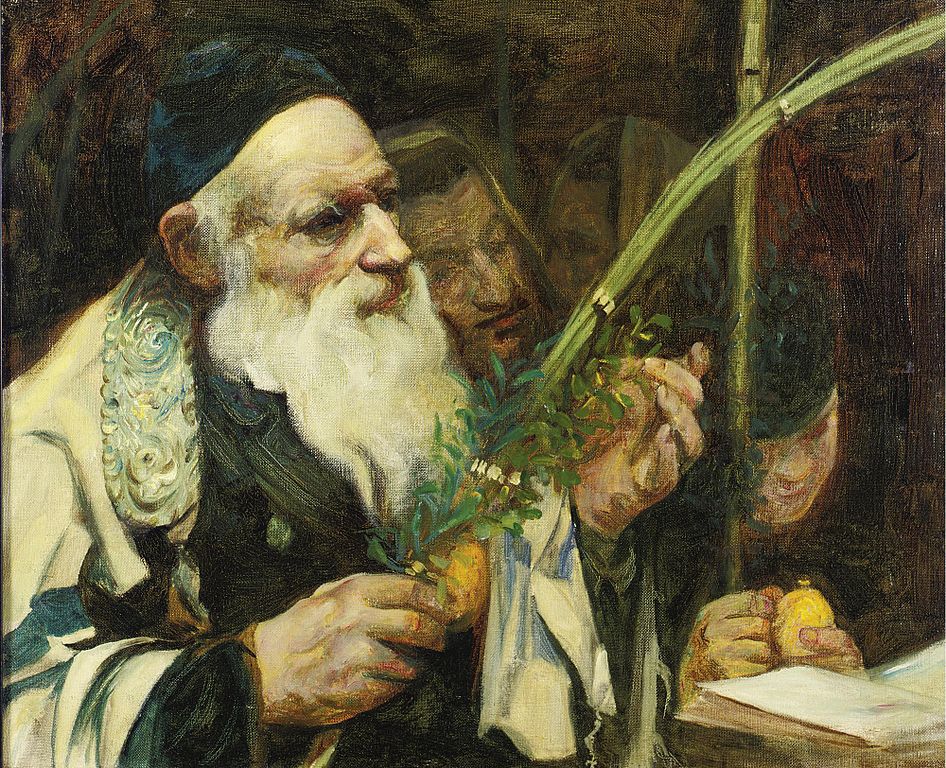 We can see Jesus describing this behavior of hiddur mitzvah, going far beyond the minimum, in his story about the Good Samaritan. The Samaritan man obeyed God's command to love his neighbor by personally caring for the wounded traveler, carrying him to the inn on his own donkey, and investing a large sum of his own money to care for him. Because he was a Samaritan in Israel he even risked his own life, because as an enemy of the Jews, he could have been accused of being the attacker. (Luke 10:33-35)
If we are grateful that Christ has died for our sins, to bring us into relationship with God, we should want to serve him as well as we possibly can too. As Paul said,
Whatever you do, work at it with all your heart, as working for the Lord, not for men, since you know that you will receive an inheritance from the Lord as a reward. It is the Lord Christ you are serving. Col. 3:23-24
---
(1) An example of the positive Jewish attitude to the mitzvah can be found in this article.
(2) See http://www.cckollel.org/html/parsha/bereishis/mikeitz2002.html and http://www.kmsynagogue.org/Sukkot1.html for more about hiddur mitzvah – both articles are a little difficult to read.
Photo: http://samgrubersjewishartmonuments.blogspot.com/2010/07/sukkah-for-new-york.html and Sotheby'