by Lois Tverberg
"…And others are the ones on whom seed was sown among the thorns; these are the ones who have heard the word, but the worries of the world, and the deceitfulness of riches, and the desires for other things enter in and choke the word, and it becomes unfruitful." – Mark 4:18-19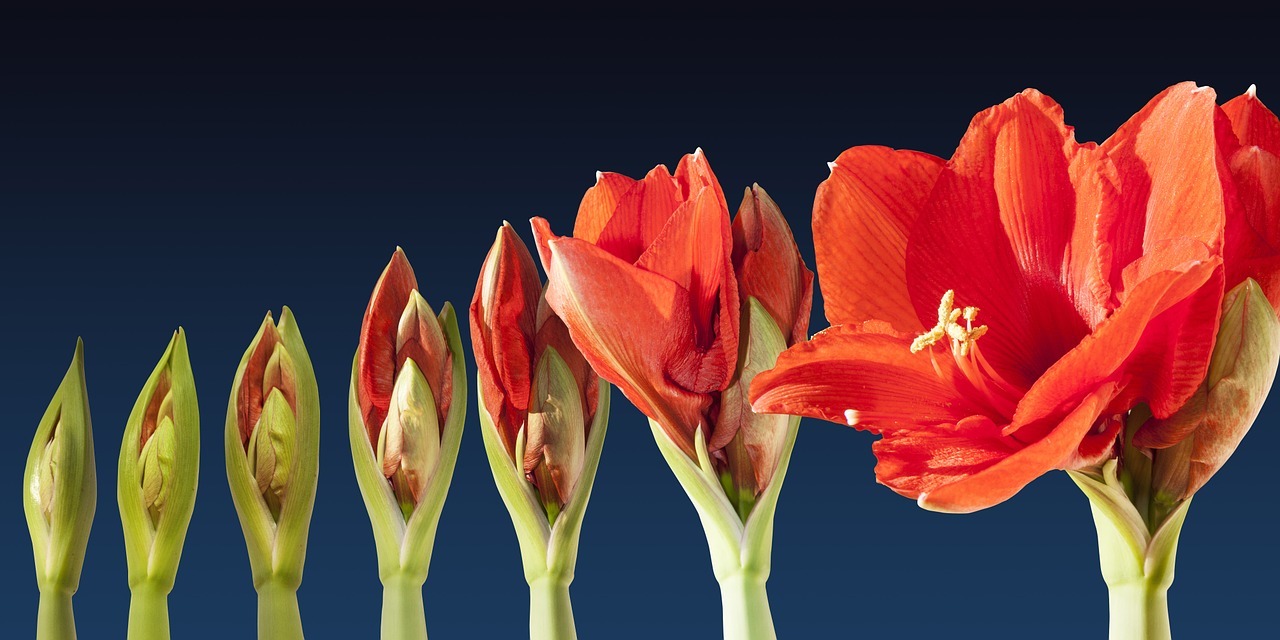 One year for Christmas I bought two gift boxes of potted bulbs that would bloom as a beautiful bouquet in the middle of winter, if the growing directions were followed. I kept one for myself, and I wrapped the other up and gave to some ladies at my workplace. When they unwrapped their box they "oohed" over the beautiful flowers in the picture on the box, thanked me appreciatively and set it aside. I set my own box aside for a week, and then discovered that the bulbs had sent up stems, and had been growing inside the box on their own with no light or water.
The next time I saw the ladies I saw that their box hadn't been opened, so I told them that the bulbs were growing already. But it fell on deaf ears, and their box sat unopened in clear view of everyone for some weeks beyond that. I can only imagine that when they opened it, they were saddened to find stems that had grown, gotten yellow and never bloomed because they were not cared for.
What hit me is that this was a little like Jesus' parable about the seed that was sown on various types of soil. In Jesus' parable he speaks about people for whom wealth and daily cares act to choke the seed of the Word in their lives, making it unfruitful. In a related way, many of us are excited to get the "gift of salvation" and like to look at the picture on the box, but we don't open the box and do the work of prayer, discipleship and study. We would rather be busy with our own daily activities and just be glad we are saved.
But God desires more than to give us a box with a lovely picture on it. He gave us a living gift, just like the bulbs in the box! Just like them, the gift of the Holy Spirit is alive in us too, but only can grow in us as much as we let it. How sad if the beautiful bouquet that the Lord had intended to grow from our lives would remain stifled and yellow inside of us. We need to become true disciples so we can bloom in the way he intended.
---
Photo: stux