by Lois Tverberg
"Blessed are the meek, for they shall inherit the earth." Matthew 5:3
All of the beatitude sayings are very Hebraic, and somewhat difficult for Western Christians to grasp. The saying above, that the "meek shall inherit the earth" is widely quoted, but barely understood.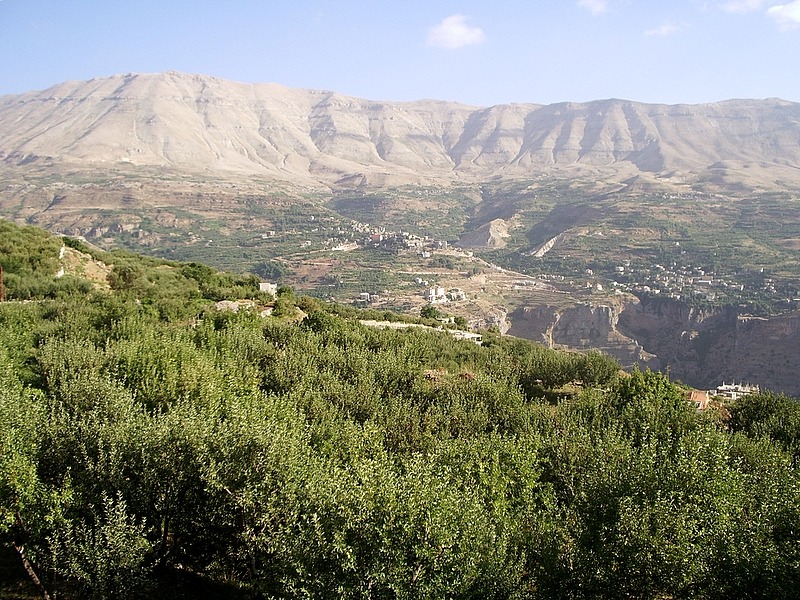 It is very helpful to know that this line, like almost all of the beatitudes, is a quote from the scriptures, specifically Psalm 37:11. In that verse the Hebrew word for "meek" is anav. It is also translated humble, afflicted or poor. Moses was called the most "anav" (humble) man on earth. It is often used to describe the people who called out to God for help in their difficulty, instead of being aggressive in fighting for their own way.
The theme of Psalm 37 is to remind us that when we are wronged, we shouldn't try to get revenge, but to trust in the fact that God will someday set the world straight. It says,
… Be still before the LORD and wait patiently for him; do not fret when men succeed in their ways, when they carry out their wicked schemes. Refrain from anger and turn from wrath; do not fret – it leads only to evil. For evil men will be cut off, but those who hope in the LORD will inherit the land. A little while, and the wicked will be no more; though you look for them, they will not be found. But the meek (anavim) will inherit the land and enjoy great peace. (Psalm 37:7-11)
Six places in Psalm 37 it talks about those who would "inherit the land" (yirshu aretz, to inherit or possess the land/earth). That phrase is very significant, having first come up when God made the great promise to Abraham that he would "give him this land to possess/inherit" (Genesis 15:7). Then, later in Deuteronomy, more than a dozen times, Moses tells the people that only by being obedient would they be able to remain in the land:
Deuteronomy 8:1 "All the commandments that I am commanding you today you shall be careful to do, that you may live and multiply, and go in and possess the land which the LORD swore to give to your forefathers."
Deuteronomy 16:20 "Justice, and only justice, you shall pursue, that you may live and possess the land which the LORD your God is giving you."
It seems that in Psalm 37, David was using this idea from Deuteronomy that God would see to it that the faithful would remain in the land God gave them, and the evil-doers would be removed from it. The psalmist was using the phrase "inheriting the land" in a wider way to speak of God's full blessing. The wicked may seem to be winning now, but the righteous will ultimately possess God's gifts for eternity.
In quoting this verse in the beatitudes, Jesus seems to be saying that if we are humble and rely on God rather than striving to punish those who have done us wrong, that we can trust that God will win the day. No matter how much the world demands that we should fight evil with evil, eventually God will reward his followers who trust him to set things right.
---
Photo: Bontenbal