by Lois Tverberg
Blessed are the peacemakers, for they shall be called sons of God. Matthew 5:9
What is a "peacemaker," and why should he or she be called a "son of God"? With all the anger and broken relationships in the world, we can imagine how important healing is from a person who helps others be reconciled. And anyone who extends peace in a situation where they are in conflict with another knows that it usually is costly — they often need to concede their own rights and put aside hurts that don't feel resolved.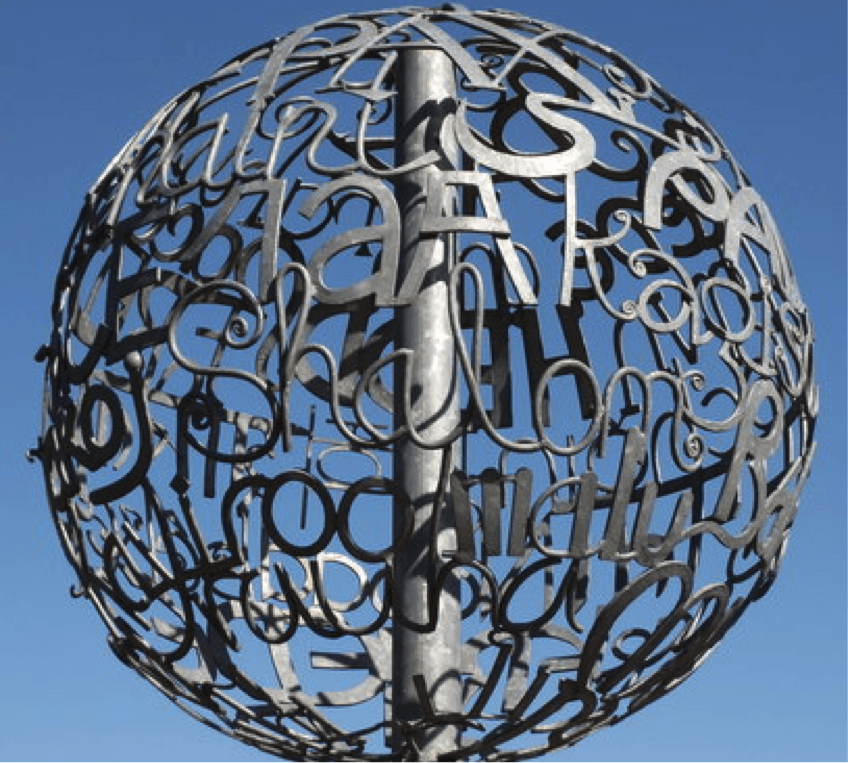 Understanding the whole meaning of the Hebrew word shalom, peace, adds greatly to the picture of the peacemaker. Shalom doesn't just mean a harmonious relationship or the absence of war. Rather, it refers to one's entire well-being and wholeness. A person can bring shalom to a life by helping deal with hurts and fix wounds of all kinds — essentially, trying to restore life to all that it was intended to be.
Why does Jesus say that they will be "sons of God"? In his culture, an assumption behind the word "son" was that a son shared the characteristics of his father, and grew up to be like him. When Jesus was called a "son of David," it meant that he was a great king like David. In a similar way, Paul declares those with faith the "sons of Abraham" (Galatians 3:7). Likewise, for a human being to be called a "son of God" meant that he or she was an imitator of God and acted as he does. Jesus says a similar thing later:
But I say to you, love your enemies and pray for those who persecute you, so that you may be sons of your Father who is in heaven; for He causes His sun to rise on the evil and the good, and sends rain on the righteous and the unrighteous." Matt 5:44-45.
By giving up his son Jesus to bring peace between sinners and himself, God is the best example of one who pays a costly price for peace. This is the kind of peacemaking that we are called to as sons and daughters of God.
---
Photo: Barbara Carr