by Lois Tverberg
You have heard that it was said to the people long ago, "Do not murder, and anyone who murders will be subject to judgment." But I tell you that anyone who is angry with his brother will be subject to judgment. Again, anyone who says to his brother, "Raca," is answerable to the Sanhedrin. But anyone who says, "You fool!" will be in danger of the fire of hell. Matthew 5:22-23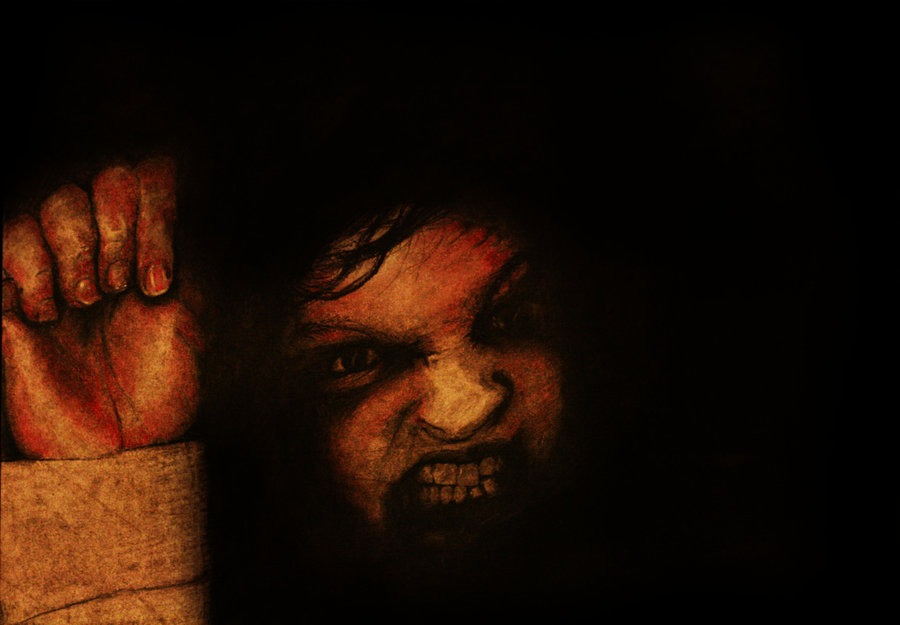 Rabbis of Jesus' day sought to motivate people to obey God's word and stay far from sin. One technique they used in their teaching was to pointing out that seemingly small sins can lead toward much greater sins.1 We see this in Jesus' teaching in the Sermon on the Mount when he first describes how in the Scripture, murder requires judgment, but then he says that even anger and insults put you in danger of judgment. A rabbinic source actually derives this same point by linking together several verses in Leviticus:
"He who violates, 'Love your neighbor as yourself [Lev 19:18],' will ultimately violate, 'You shall not hate your brother in your heart [Lev 19:17],' and 'You shall not take vengeance nor bear any grudge [Lev 19:18],' and even, 'He shall live with you' [Lev 25:35], until in the end he will come to shedding blood." 2
It is fascinating how the commentary here pulls together several commands from Leviticus and points out the progression between them. It draws a slope of sin that is a natural progression:
Not loving your neighbor –>
Hating him in your heart –>
Taking revenge on him –>
Driving him away from you –>
Taking his life – murder!
Both Jesus and the rabbis are emphasizing that the time to confront a sin is when it is still minor, so that you can forgive and your relationship can be repaired. If you just internalize your anger, it will eventually lead to contempt, hatred and thoughts of revenge. After that it is a short step between insults, fighting, breaking up relationships, and even destroying life.
We all should examine our feelings toward others and consider whether we harbor grudges toward people around us. The time to confront and forgive is now—before we slip any further down the slope. Like Cain, sin is crouching at the door of our hearts. We need to keep ourselves from sliding down this terrible incline that can eventually lead to death.
---
1 & 2  Sifre Deuteronomy, Shoftim 187.11. As quoted in New Light on the Difficult Words of Jesus, by David Bivin, p. 98.
Photo: LilRoloHere