by Lois Tverberg
After coming into the house they saw the Child with Mary His mother; and they fell to the ground and worshiped Him. Then, opening their treasures, they presented to Him gifts of gold, frankincense, and myrrh. – Matthew 2:11
In the story of the wise men, we often struggle to understand why they brought the gifts they did of gold, frankinscence and myrrh. It is very much related to the overall point of the story and what it says about the significance of Jesus.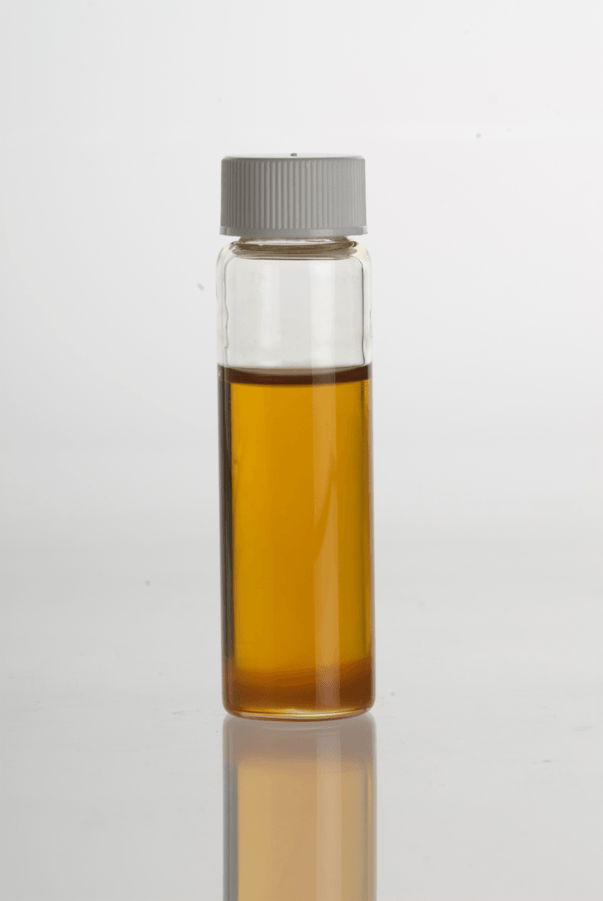 The word "Messiah," or "anointed," alludes to the ceremony used to set apart one who is chosen by God, as a king or priest would be. Instead of being crowned during a coronation, kings were anointed with sacred oil that was perfumed with extremely expensive spices, making it like diamonds in terms of its preciousness. It would have been like putting on an invisible crown that conferred an aura of holiness. Everything that had that unique smell would be known to all as God's special possession. After this initial anointing, kings would anoint themselves with other precious scented oils for special occasions. We read that both king David and Solomon did this:
(Song to King David) You have loved righteousness and hated wickedness; Therefore God, Your God, has anointed You With the oil of joy above Your fellows. All Your garments are fragrant with myrrh and aloes and cassia. (Psalm 45:7-8)

What is this coming up from the wilderness like columns of smoke, perfumed with myrrh and frankincense, with all scented powders of the merchant? Behold, it is the traveling couch of Solomon; sixty mighty men around it, of the mighty men of Israel. (Song of Solomon 3:6-7)
So, in ancient times, the majesty of a king would be obvious to those around him, not only because of the jewels and robes that he wore, but by the scent of extremely expensive oils that were poured on him. These royal figures would process through the streets with the fragrance of the oils telling all of the bystanders that a king was passing by.
So, perhaps the wise men had brought these precious spices to anoint the king, the prophesied son of David. The wise men were proclaiming Jesus as the "anointed one," the Messiah, the Christ, the King of Kings!
---
Photo: Spacebirdy and Itineranttrader