by Lois Tverberg
"When your days are over and you go to be with your fathers, I will raise up your offspring to succeed you, one of your own sons, and I will establish his kingdom. He is the one who will build a house for me, and I will establish his throne forever. I will be his father, and he will be my son. " 1 Chronicles 17:11-14
The Messiah was to be a son of David who would be a great king, and would have a kingdom without end. It was partially fulfilled by Solomon, the son of David, but ultimately fulfilled by Jesus, the Son of David. The messianic promise to David said another key thing: that this Son of David would build a house for the Lord. Building the Temple was the high point of Solomon's reign, and for Jesus, this is one of the most important pictures of what His mission on earth accomplished.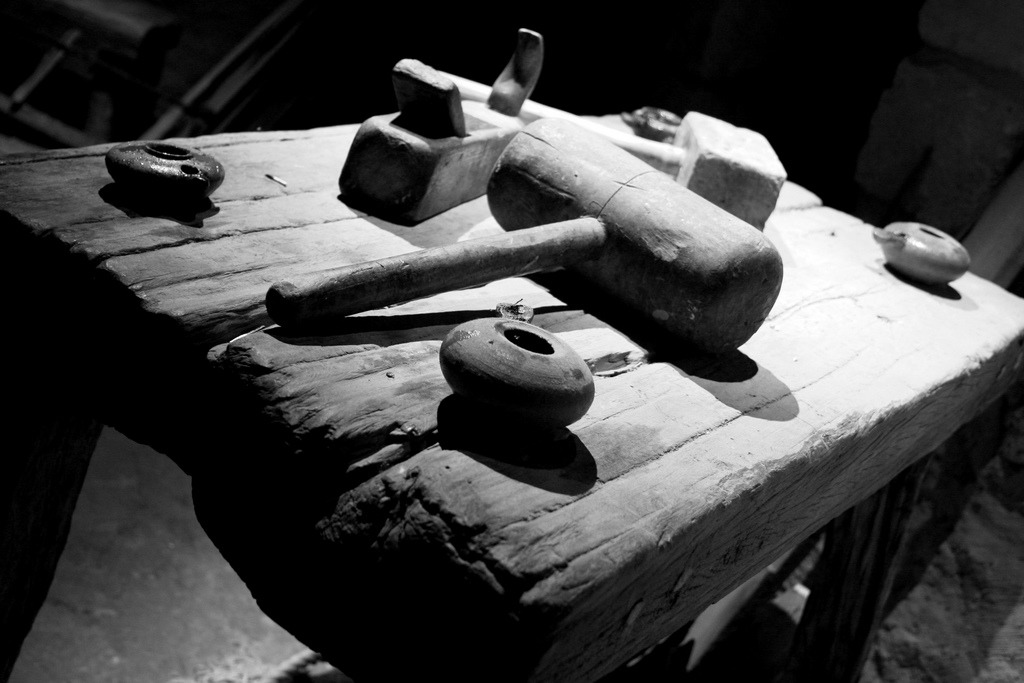 Jesus often in his ministry talks about the temple, and he makes the key statement that "I will destroy this temple (house) made with hands, and in three days I will build another made without hands.'" (Mark 14:58). Through Jesus' death and resurrection he was bringing together a "house" of a family of believers who would become that place where God's Spirit dwells.
At Pentecost (Shavuot), the Spirit indwelled the hearts of the believers. The people of the early church would have thought back to the other scenes of the Spirit entering the temple to dwell there. They realized that instead of dwelling in a house made by human hands, the Spirit of God had moved into a new temple, the body of believers, with Jesus as the cornerstone. This picture is found throughout the New Testament:
Consequently, you are no longer foreigners and aliens, but fellow citizens with God's people and members of God's household, built on the foundation of the apostles and prophets, with Christ Jesus himself as the chief cornerstone. In him the whole building is joined together and rises to become a holy temple in the Lord. And in him you too are being built together to become a dwelling in which God lives by his Spirit. (Eph. 2:19 – 22)

And coming to Him as to a living stone which has been rejected by men, but is choice and precious in the sight of God, you also, as living stones, are being built up as a spiritual house for a holy priesthood, to offer up spiritual sacrifices acceptable to God through Jesus Christ. (1 Peter 2:4-5)
Now we can see a progression of God's plan to have intimacy with human beings, who forfeited their relationship with him through sin. First he chose the Israelites, let them use sacrifices for atonement, and dwelt among them in their tabernacle. Then he had Solomon build the Temple, which was to be "a house of prayer for all nations" (Isaiah 56:7). But finally, through the atoning work of Christ and new covenant, God was able to indwell our hearts as his Temple, and achieve his greatest goal of living intimately with his people.
---
Photo: KOREphotos