by Lois Tverberg
He who is slow to anger is better than the mighty, And he who rules his spirit, than he who captures a city. Prov. 16:32
We give Olympic medals to those who are fastest and strongest. But the rabbis had an interesting definition of strength that we rarely consider. They said, "Who is strong? He who can control his evil inclination." (1) They were meditating on Proverb 16:32 above, that he who conquers his own desires is mightier than a warrior who conquers a city.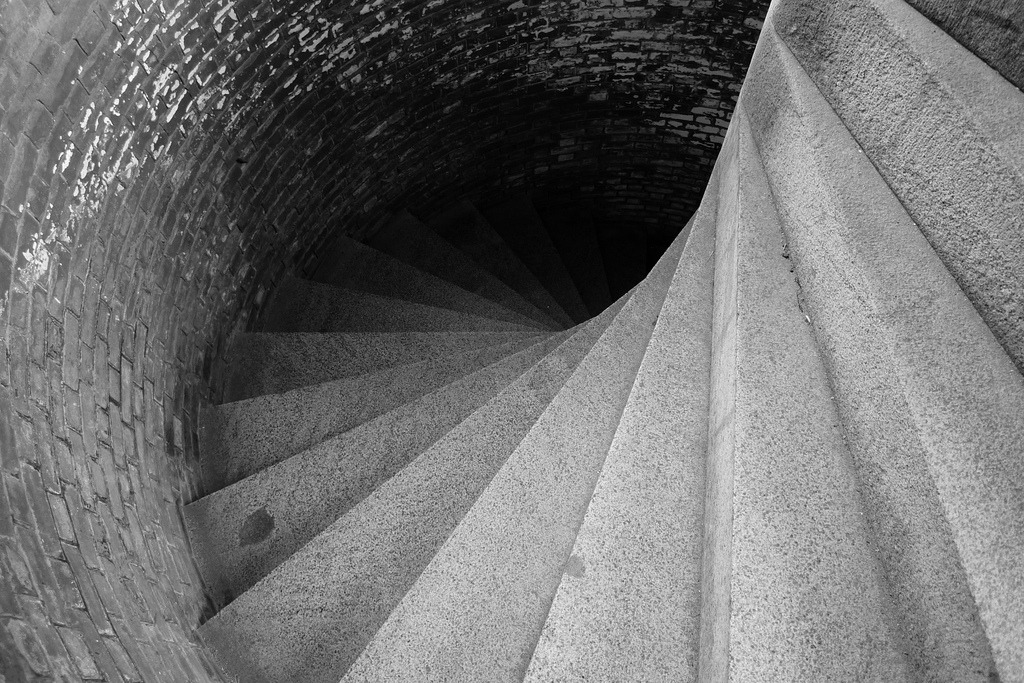 If you think about it, most sins come from lack of strength to say no to our inner desires — from giving in to sexual temptation, or getting revenge on someone who has hurt you, or lying because it is easier than telling the truth. Our broken nature always wants to drag us ever downward into the gutter of sin. Getting out of it requires an inner strength that fewer and fewer people seem to have, in our self-indulgent culture.
Habits like eating junk food, watching TV and avoiding exercise make us weak and fat physically. Could it be that habits of gossiping, fibbing and posting ugly comments online cause us to get flabby and weak spiritually? Jesus says that if we can be trusted with little, we can be trusted with much, but if we can't even be trusted to obey in the small things, we certainly can't be trusted to do the right thing when it is very important.
Whoever can be trusted with very little can also be trusted with much, and whoever is dishonest with very little will also be dishonest with much. Luke 16:10
On the other hand, God can use a person who has integrity to do heroic feats of courage. Corrie Ten Boom is well known for being a leader in the Dutch underground during the Holocaust. Her family saved many Jewish lives from the concentration camps. But even before the crisis, the very devout Ten Boom family had been helping the mentally ill and the needy. Corrie had lived a life of obedience, and in her mid-fifties when the Nazis came to murder the Jews, her inner strength caused her to emerge a hero. Very few Christians had this kind of moral fortitude, and because of their spiritual "flabbiness," most did nothing to help the Jews during the Holocaust.
If we want God to trust us with important tasks, even today we should make sure that he can trust us with the littlest of things. Each time we say "no" to our desires, we strengthen ourselves for larger tasks that God send our way, giving us strong legs to conquer mountains for the Lord.
---
(1) Mishnah, Pirke Avot 4:1, Ben Zoma.
(2) Ten Boom, C. The Hiding Place, Bantam Books, ISBN 0553256696 (c) 1984.
Photo: Chad K