by Lois Tverberg
It seemed good to the Holy Spirit and to us not to burden you with anything beyond the following requirements: You are to abstain from food sacrificed to idols, from blood, from the meat of strangled animals and from sexual immorality. You will do well to avoid these things. Farewell. Acts 15:28-29
When the early church convened in Jerusalem to decide what to do with all the new Gentile Christians, there was debate about whether they must convert to Judaism or not. Some felt that since the Jews had always been God's people, to be saved one must be Jewish. But Paul and the rest of the early church saw that God is the God of the Gentiles also (Romans 3:29), and ruled that Gentiles could be God's people without converting to Judaism.
One thing that we find puzzling is the rules that the early church said applies to the Gentile converts because they appear to be mostly food laws – meat sacrificed to idols, blood, and strangled animals, things that would prevent them from having table fellowship with Jews. But out of all the things that should be prohibited to the Gentile world, why these?
Some scholars have a different answer based on knowledge of the texts and the Jewish culture of the time. They note that in ancient manuscripts, the text of this passage is difficult and often varies between manuscripts, leaving out one or more of the prohibitions. Their suggestion is that the most ancient versions of this passage actually contained a proscription against the three most serious sins in rabbinic thinking of the time – idolatry, sexual immorality, and bloodshed (murder). In Hebrew, the law against murder is shefichut damim, literally, "shedding of bloods." The Hebraic idiom may have been misinterpreted after translation into Greek to mean the prohibiting the eating of blood instead.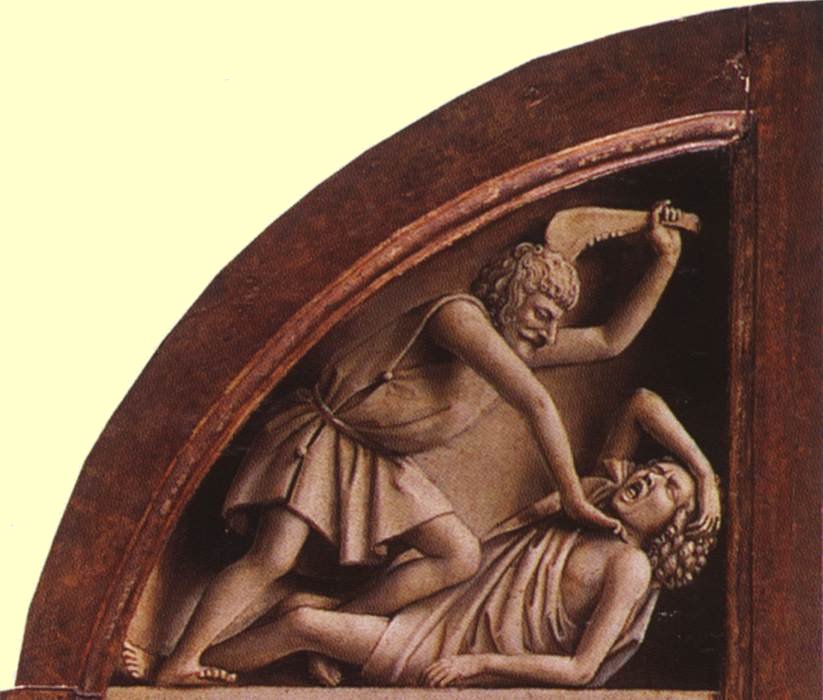 Interestingly, rabbis often accused the pagan Gentiles of being guilty of exactly the sins of idolatry, sexual immorality and murder. And, a prohibition against this threesome of sins is also mentioned in other early Christian literature as well. Later in the Talmud, these three laws were interpreted as part of the laws that God gave to all humanity in the time of Noah in Genesis 9. They were extremely serious sins — rabbis ruled that all of the commands of the Torah could be broken to preserve a person's life except these three things.
This seems, in my opinion, to be a much more satisfying answer to what we as Gentiles called to do. Of course sexual immorality and murder are universally wrong, and no Gentile worshipper of God can keep worshipping idols as well. The Holy Spirit and early church did not give all of humanity odd food laws to follow; rather, they ruled that we are answerable to God for these most basic, and serious sins.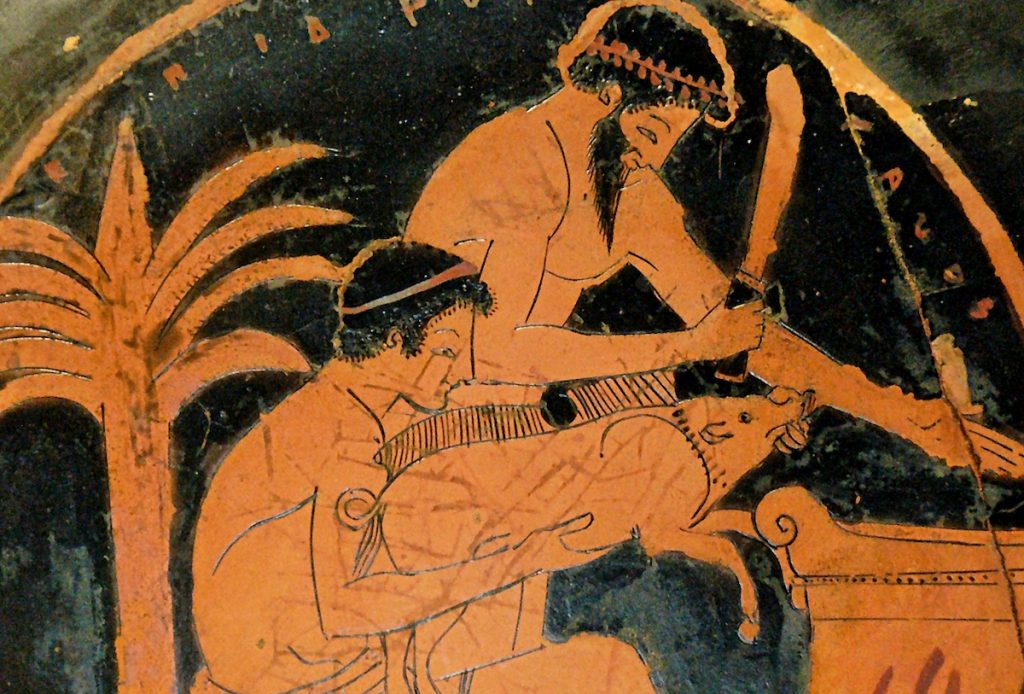 ---
~~~~
To explore this subject further and its relevance to a present-day topic, see Abortion, What the Early Church Said, Our Rabbi Jesus.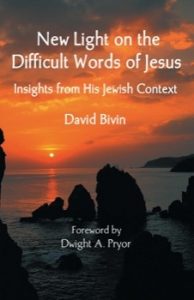 To explore this topic more, see chapter 21, "Requirements for Gentiles" in New Light on the Difficult Words of Jesus, En-Gedi Resource Center, 2006, p. 141-44.
Photo: Hochschul- und Landesbibliothek Fulda and Ghent Altarpiece