by Lois Tverberg
Consider the ravens: They do not sow or reap, they have no storeroom or barn; yet God feeds them. And how much more valuable you are than birds! Luke 12:24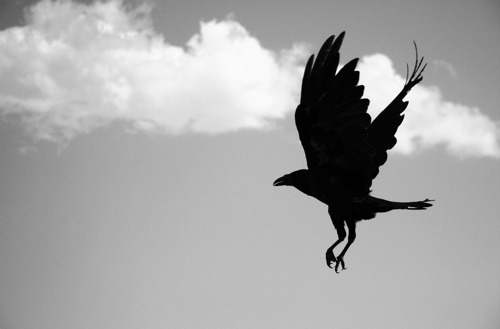 Why do people work for a living when Jesus promises that God will care for us just as he cares for the ravens? Are we just not trusting God enough for his sustenance? Should we quit our jobs and wait for manna to fall from heaven?
A rabbi from the 2nd century made a relevant observation:
"Have you ever seen a wild beast or a bird who has a trade? Yet they get along without difficulty. And were they not created only to serve me? And I was created to serve my Master. So is it not logical that I should get along without difficulty? But I have done evil and forfeited my right to sustenance without difficulty." Simeon ben Eleazar, Mishnah, Kiddushim 4:14
Rabbi Eleazar bases his thoughts on the creation story in Genesis. According to Genesis 1:26, humans were made in God's image to reign over creation-,- so just as a king's subjects are his "servants," God decreed that animals are man's "servants."
But unlike animals, Adam sinned by eating the apple, and was condemned to toil for food instead of having it easily available. The rabbi explains that because he is a sinner like Adam, he must work hard for his food, unlike the animals.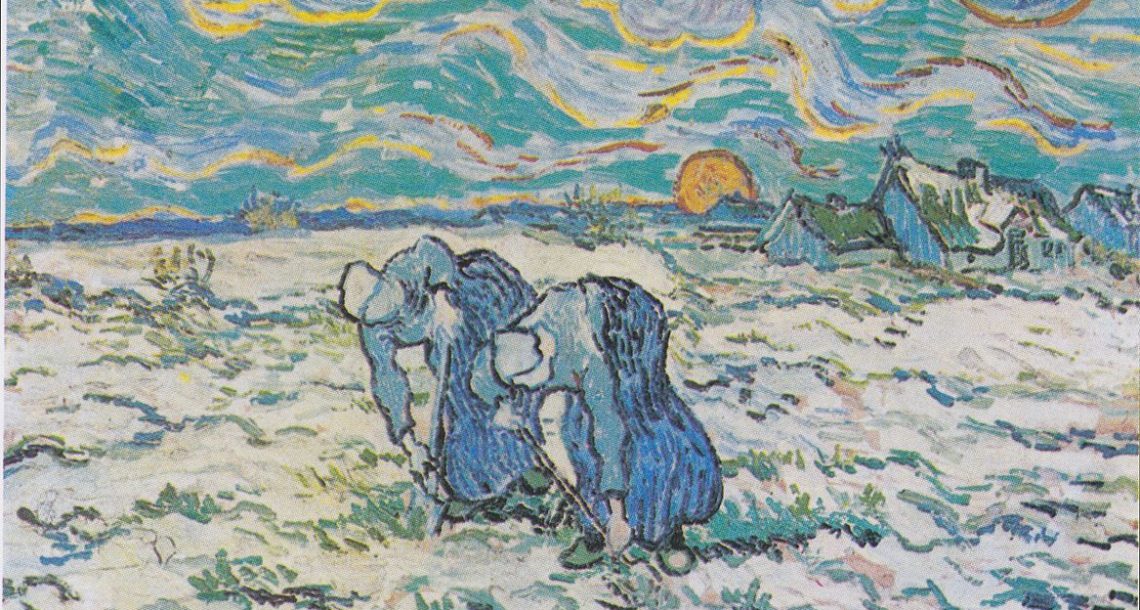 We can gain from the contrast between the words of Jesus and Rabbi Eleazar. It's simply a reality of life that we must work and make a living to sustain ourselves, and often our jobs are toilsome and frustrating. We aren't guaranteed a life free of sweat and labor. But we can trust that through the work that God gives us, he's providing for our needs, just as he cares for the birds.
Rather than worrying that we're on our own to scratch out a living, we can rest on the fact that we are precious in God's sight, and that he's watching over us. We can do our work to please him because we know he cares for us.
---
Photo: https://www.flickr.com/photos/capricious/ and Vincent Van Gogh