by Lois Tverberg
Blessed are those who mourn, for they shall be comforted. Matthew 5:4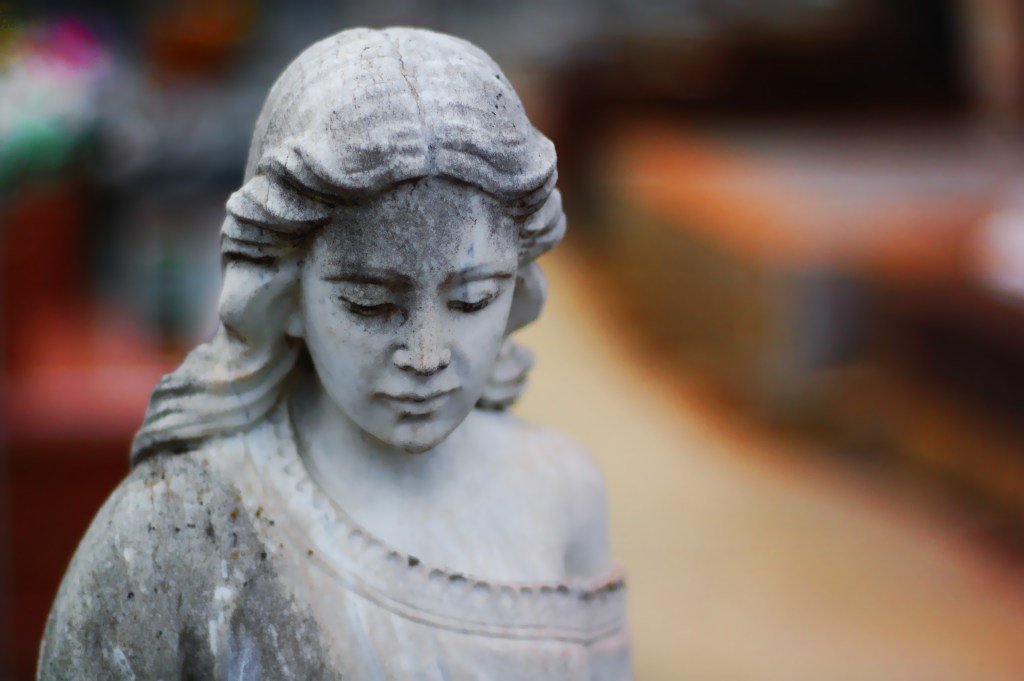 This line of the beatitudes is beautiful because it says that God cares about those who are hurting and wants to heal them. But it seems odd to call mourners blessed, and to single them out as a group that God favors. All of the other beatitudes speak about an attitude or action that Jesus wants from his followers — such as being humble, righteous, pure in heart, peace-loving or merciful. This line, however sounds as if those greiving are somehow what God desires.
It helps to know that Jesus was alluding to particular scripture passages in the beatitudes, like Isaiah 57, 60, 61, & 66 and Psalm 37 & 38. In those passages, mourning is often mentioned, but grief in general is not the focus. Instead, the prophets often mourned over injustice, or lamented about personal or national sin. Experiencing God's punishment on Israel and Jerusalem for its sins brought mourning as well, while forgiveness brought comfort. For instance:
I am bent over and greatly bowed down; I go mourning all day long. For my loins are filled with burning, and there is no soundness in my flesh. I am ready to fall, and my sorrow is continually before me. For I confess my iniquity; I am full of anxiety because of my sin. (Psalm 38:6-7, 17-18)

Comfort, comfort my people, says your God. Speak tenderly to Jerusalem, and proclaim to her that her hard service has been completed, that her sin has been paid for, that she has received from the LORD's hand double for all her sins. (Isaiah 40:1-2)
We see here that "those who mourn" from these passages are those who are contrite for their own sins and those of Israel, or who desire the healing of their people. In this sense, mourners are those who care deeply about righteousness, but yet are merciful, wishing for repentance and God's forgiveness. They fit well with the other groups that Jesus calls blessed, because they long for God's will to be done, while still wanting to see God's grace for sinners.
This is still a challenge to us as Christians today. It is easy to see the sins of other Christians or of the world in general, and angrily accuse them. But Jesus is saying that we can lament that things aren't the way they should be, and we should long for the day when comfort will come, when Jesus' reign is established over all the earth.
Bless those who persecute you; bless and do not curse. Rejoice with those who rejoice; mourn with those who mourn. Live in harmony with one another. Do not be proud, but be willing to associate with people of low position. Do not be conceited. Do not repay anyone evil for evil. Be careful to do what is right in the eyes of everybody. Romans 12:14-17

At that time the sign of the Son of Man will appear in the sky, and all the nations of the earth will mourn. They will see the Son of Man coming on the clouds of the sky, with power and great glory. And he will send his angels with a loud trumpet call, and they will gather his elect from the four winds, from one end of the heavens to the other. Matthew 24:30-31
---
Photo: Jes